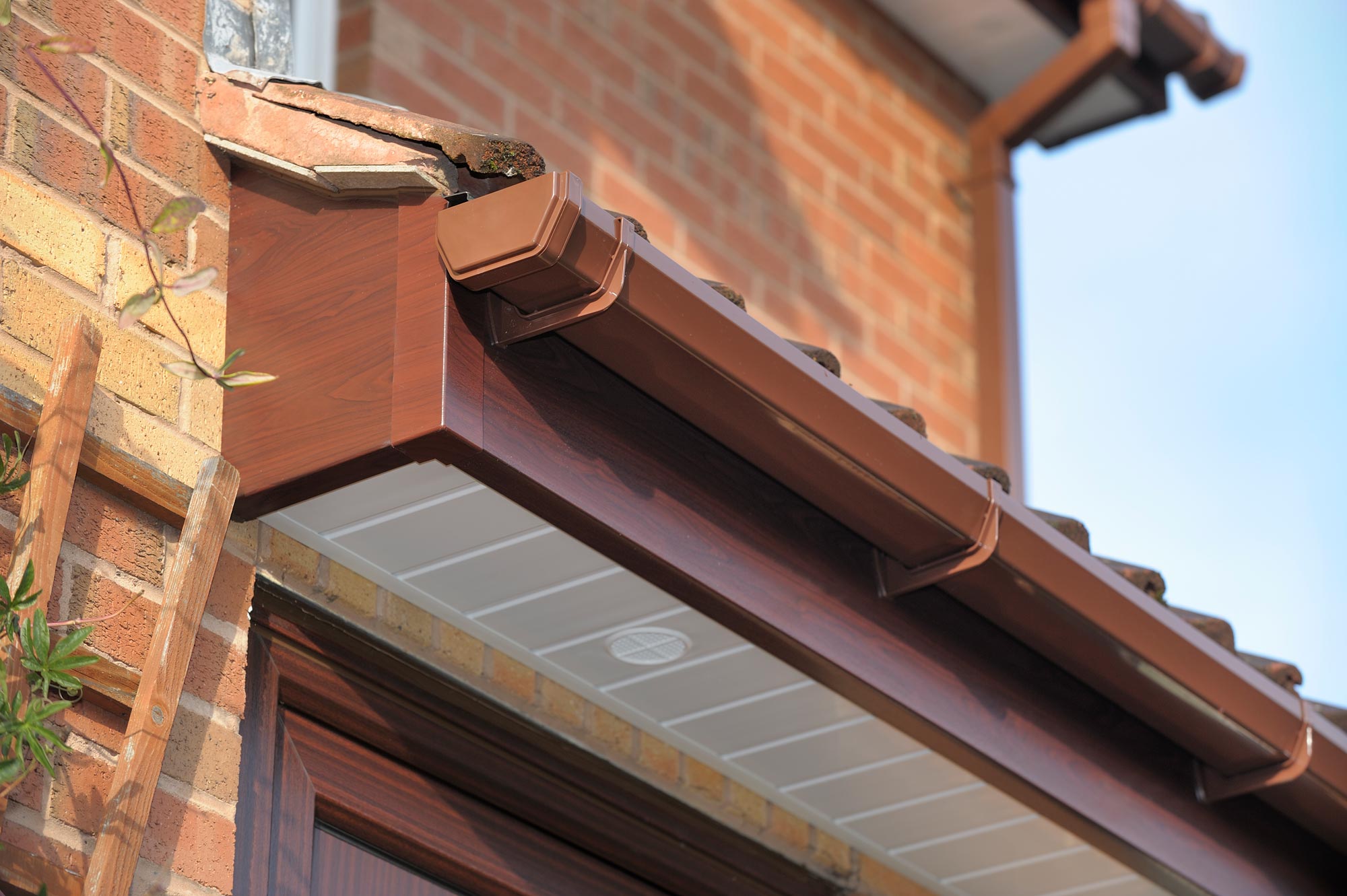 Fascias, Soffits & Guttering in Suffolk & Essex
Add the finishing touches to your Suffolk, Essex, or nearby home with our fascias, soffits, and guttering. Available in different colours, our fascias, soffits, and guttering will not only add a stylish professional touch to your home, but they will also protect your home from the outside elements.
Key Features
Our wide range of low-maintenance, long-lasting fascias are available in various sizes, colours, and styles so that you can customise them to suit the rest of your Suffolk or Essex home. We offer cap over uPVC fascias, full replacement fascias, and decorative and flat fascias in five styles: square leg, ogee, bullnose, square edge, and flat. 
Choose from our range of soffits to preserve and protect the underside of your roof edge. We offer sleek solid soffits with built-in ventilation that minimises the risk of trapped moist air and requires little maintenance. We also offer hollow soffits, which are a popular choice due to their stylish panelled effect. Our hollow soffit comes with trims and ventilation accessories for a stylish yet functional soffit.
We provide a variety of gutter systems that are not only durable, but low maintenance as well. Our gutter systems come in four styles (square, round, deep, and ogee) so that you are able to fit one that is most suitable for your home. Our gutter systems also come with matching accessories to ensure a professional finish.
Our fascias and gutter systems all come in different sizes regardless of what style you choose. Our fascias all come in eight different colours: White, Black, Brown, Pale Gold, Sable, Storm Grey, Dark Grey, and Anthracite Grey. Our gutter systems are available in Black, White, Brown, Caramel, and Anthracite Grey.
3-in-1 Ventilation System
We almost exclusively use 3-in-1 ventilation systems for the work we do on rooflines. The 3-in-1 ventilation system consists of an interlocking system that provides your roofline with continuous ventilation.
Make It Yours
Our fascia, soffit, and guttering come with various customisation options so that you can truly make it yours. Our fascia and soffit are available in a wide variety of colour options and styles that you can select from to ensure that your fascia, soffit, and guttering match the exterior of your Suffolk or Essex home. Additionally, we supply matching accessories for our guttering so that your guttering looks clean and professionally finished.
FIND OUT MORE
Why Choose Us?
When it comes to supplying fascias, soffits, and guttering, we like to pride ourselves in only providing the best for our customers in Suffolk, Essex, and the surrounding area. Our fascias, soffits, and guttering are not only lead-free for a more environmentally friendly home, but also have increased UV protection so that they last longer. We are confident in the quality and performance of our products, which is why we offer guarantees of up to 50 years on our products.
CONTACT US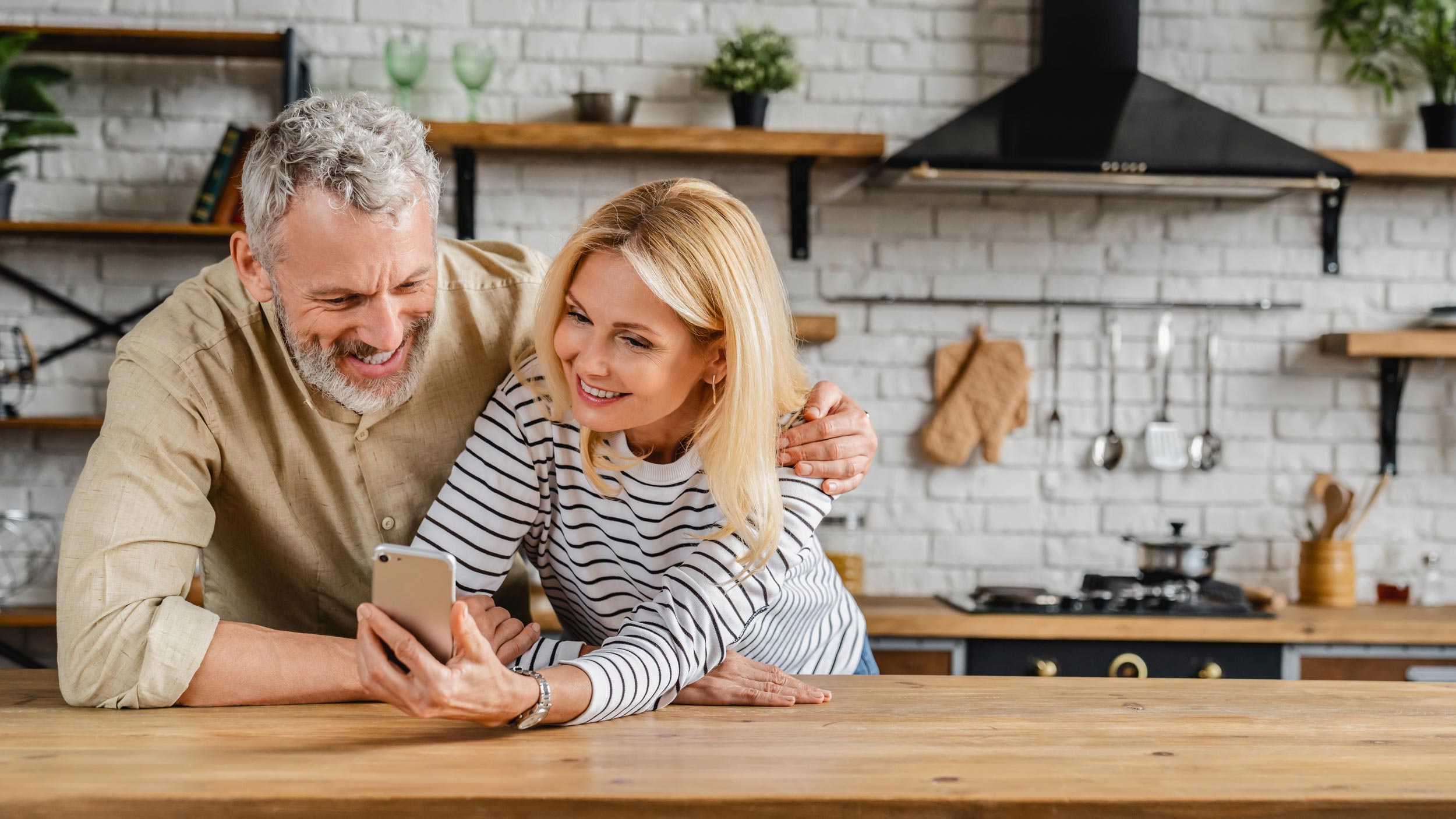 Get in Touch
Start working with us now in Suffolk, Essex, and the surrounding area by using our online quoting system for your fascia, soffit, or guttering. Alternatively, you can contact us on 01473 944914!
Get A Quote
Find out more from brochures
Our Testimonials

Google
Lesley Scarfe
From start to finish, everyone at Blue Light was friendly, helpful, and efficient. I had a new front door fitted and I'm extremely pleased with the quality of the product and the professional fitting service offered by Blue Light. I would definitely recommend them.
SEPTEMBER 2023

Google
Lee
Customer service was excellent throughout the whole process and we were kept well informed by Carlo. The glass fitters Darren and Darren were confident and were able to answer any questions we had.
JANUARY 2023

Google
Chenell
Highly recommend! We've struggled finding good tradespeople in the past but we are so happy we used Blue Light for our windows and cladding. Really friendly team and a quality service. We wish we could use them for everything! Thanks team
AUGUST 2023

Google
Kim Webster-Marsh
Blue Light Windows have been fantastic from start to finish. The guys that installed our window were, efficient, tidy, and polite. Will be using this company again.
AUGUST 2023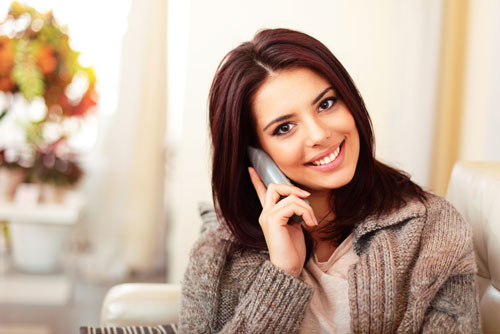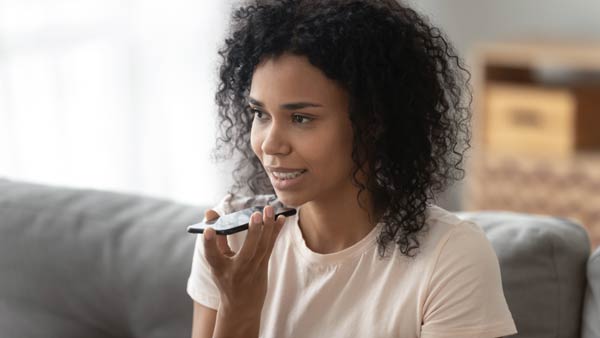 FAQ's
What are fascias?
The fascia is the board that is located where the roof meets the outer walls of the house. It is mounted to the lower end of the roof trusses and it works to support the lower edge of the bottom row of tiles. The fascia also carries all the guttering.
What are soffits?
The soffit is the board that is underneath the fascia. Ventilation to the roof area can be provided either through the soffit itself by using a solid soffit with built-in ventilation or a hollow soffit with ventilation accessories, or through the top of the fascia.
What are gutter systems?
Gutter systems (also known as guttering) are used to drain rainwater so that it does not flow down the walls of the property.
Do I need fascias/soffits/guttering?
Yes, it is highly recommended that you have fascia, soffit, and guttering for your property. Your fascia and soffits are the final seal between the inside of your home and the outside. When properly installed, your fascia and soffits will ensure that you do not face moisture-related problems, such as mould, mildew, and rot. The fascia and soffit also prevent birds, rats, and insects from getting into your attic or roof.
Due to the wet climate, most homes in the UK will need a gutter system. The guttering will be essential to protect your home from water damage. If your roof has long overhangs or if your home is surrounded by concrete, then you may not need guttering.
How much are fascias, soffits, and guttering?
It is challenging to say the exact pricing of your fascia, soffit, or guttering. There are a lot of variables that affect the price of fascias, soffits, and guttering. To give you a quote, we will need information such as the size, the style, your approximate location in Suffolk, Essex, or the surrounding area, and any additional information. For a quote, contact us on 01473 944914 or use our online quoting system for more details.
Accreditations