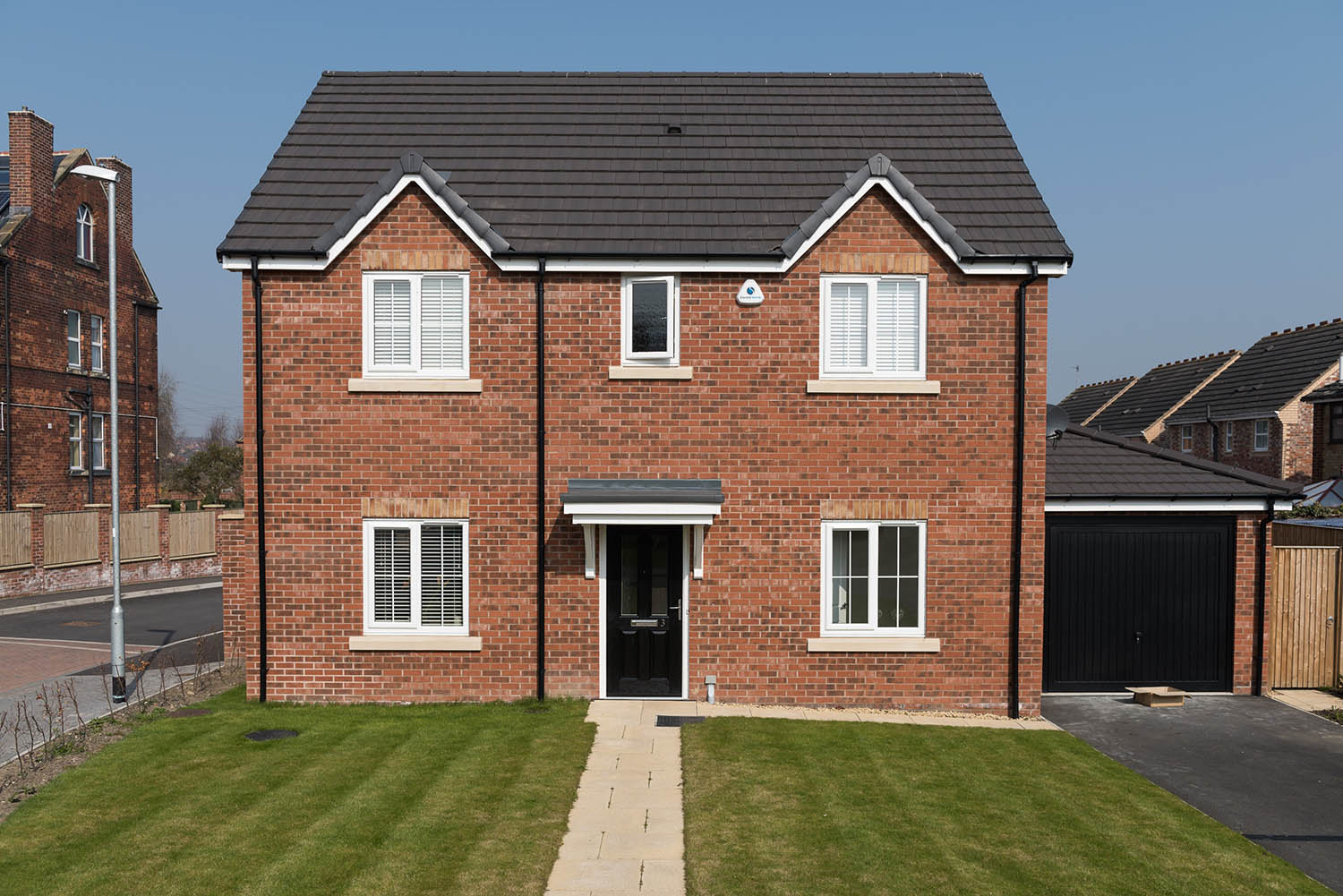 CASEMENT WINDOWS in Suffolk & Essex
Casement windows typically consist of a fixed panel window that has side and/or top opening panels for ventilation. These windows are the most popular windows that we install throughout Suffolk, Essex, and the surrounding area due to their functionality. Our casement windows are also available with slimline aluminium frames and flush-fit frames.
Key Features
Our casement windows utilise bubble gaskets, meaning a continuous seal surrounds them. This allows your windows to minimise draughts and provide excellent water resistance. Our casement windows are extremely energy efficient. Enjoy the benefits of A+ rated standards. Such as saving money and not relying on your heating as much!
Our casement windows have high-security locking systems to protect you and your family from unwanted intruders. These windows can also be fitted with extra restrictor hinges for added security. Our casement windows are double-purpose. Your new casement windows can be a fire escape for added safety.
Our flush casement windows are available in various colours: Silvered Oak, Irish Oak, English Oak, No.10 Black, Eclectic Grey, Corse Lawn, Painswick, Cotswold Green, Cotswold Biscuit, Clotted Cream, Grained White and more! We also offer the sculpted profile for a decorative look and the chamfered profile for a clean and contemporary look.
Practical, Popular & Cost-Effective
Casement windows are the perfect way to upgrade your home without breaking the bank. uPVC casement windows are long-lasting and have excellent thermal efficiency. These windows will not only save you money in the initial installation, but also also in the long-run. 
Make It Yours
Our casement window comes with various customisation options so that you can truly make it yours. We offer different configurations for our casement window including top hung, side hung, arched top, or as a French window fire escape. These different configurations make our casement window a flexible option for many homeowners in Suffolk, Essex, and the surrounding area.
FIND OUT MORE
Why Get A Casement Window?
Casement windows are a popular choice throughout Suffolk and Essex due to their ease of operation and versatile configurations. Upon installing one of our energy efficient casement windows in your home, you may notice a drop in your heating bills. Additionally, casement windows offer great ventilation and are incredibly low-maintenance. This makes casement windows ideal for all homeowners.
CONTACT US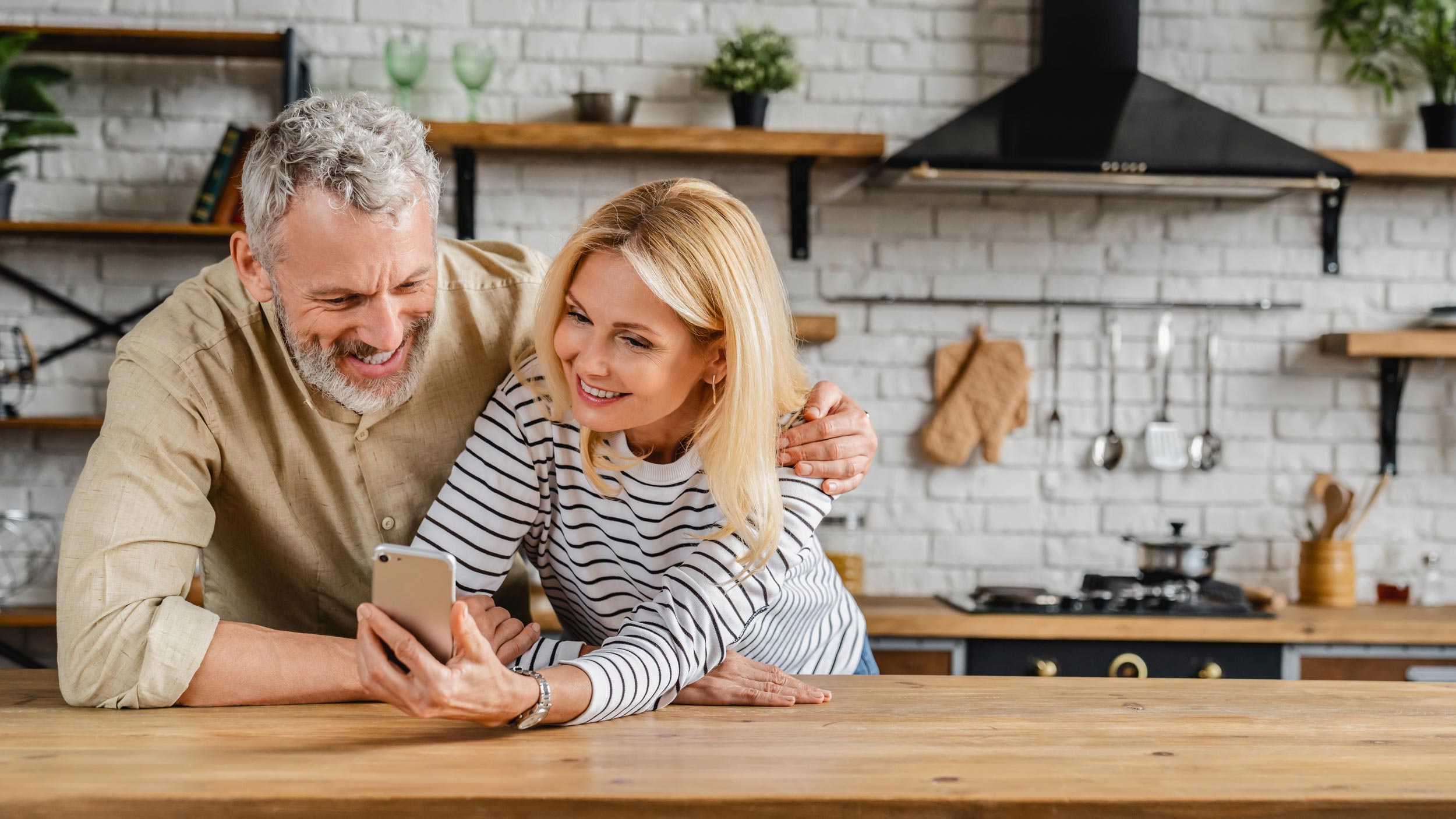 Get in Touch
Start working with us now in Suffolk, Essex, and the surrounding area by using our online quoting system for your casement window. Alternatively, you can contact us on 01473 944914!
Get A Quote
Our Testimonials

Google
Lesley Scarfe
From start to finish, everyone at Blue Light was friendly, helpful, and efficient. I had a new front door fitted and I'm extremely pleased with the quality of the product and the professional fitting service offered by Blue Light. I would definitely recommend them.
SEPTEMBER 2023

Google
Lee
Customer service was excellent throughout the whole process and we were kept well informed by Carlo. The glass fitters Darren and Darren were confident and were able to answer any questions we had.
JANUARY 2023

Google
Chenell
Highly recommend! We've struggled finding good tradespeople in the past but we are so happy we used Blue Light for our windows and cladding. Really friendly team and a quality service. We wish we could use them for everything! Thanks team
AUGUST 2023

Google
Kim Webster-Marsh
Blue Light Windows have been fantastic from start to finish. The guys that installed our window were, efficient, tidy, and polite. Will be using this company again.
AUGUST 2023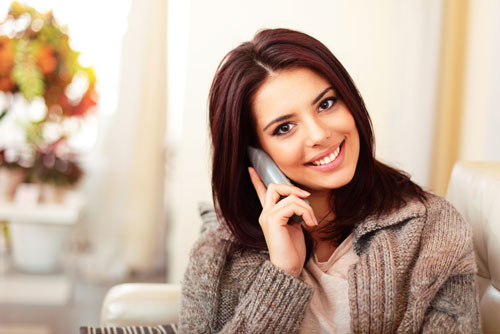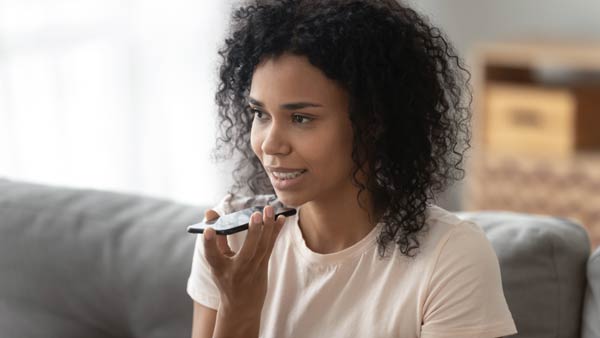 FAQ's
What is a casement window?
A casement window is a window that is attached to its frame by one or more side hinges. Casement windows are often held open using a casement stay. 
Does every bedroom need a fire escape window in the UK?
According to modern building regulations, on upper floors, all habitable rooms must be fitted with fire escape windows unless the room has direct access to a protected stairway. Casement windows are perfect for this as you can fit them with an egress fire escape.
What is the difference between standard and flush fit casement windows?
The primary difference between the two windows lies in their aesthetic design. Standard casement windows are chunky and jut out from the frame. In contrast, flush fit casement windows sit flush with the frame. Both styles share the manufacturing, high-performance glazing, and security features.
What is the difference between an awning window and a casement window?
Awning windows are made for window openings where the width of the window is greater than the height. However, both awning and casement windows fully open outwards and both options offer maximum ventilation and natural light.
Why are casement windows so popular?
Casement windows are a popular choice among households in the UK due to their affordability and excellent features. They are very well-insulated, have a vast range of customisation options, and are a very secure option.
Are casement windows hard to maintain?
Our casement windows need little maintenance. To keep your casement windows looking as good as new, we suggest wiping them down with a damp cloth every once in a while.
How much are casement windows?
It is challenging to say the exact pricing of your casement window. There are a lot of variables that affect the price of casement windows. To give you a quote, we will need information such as the size, the style, your approximate location in Suffolk, Essex, or the surrounding area, and any additional information. For a quote, contact us on 01473 944914 or use our online quoting system for more details.
Accreditations