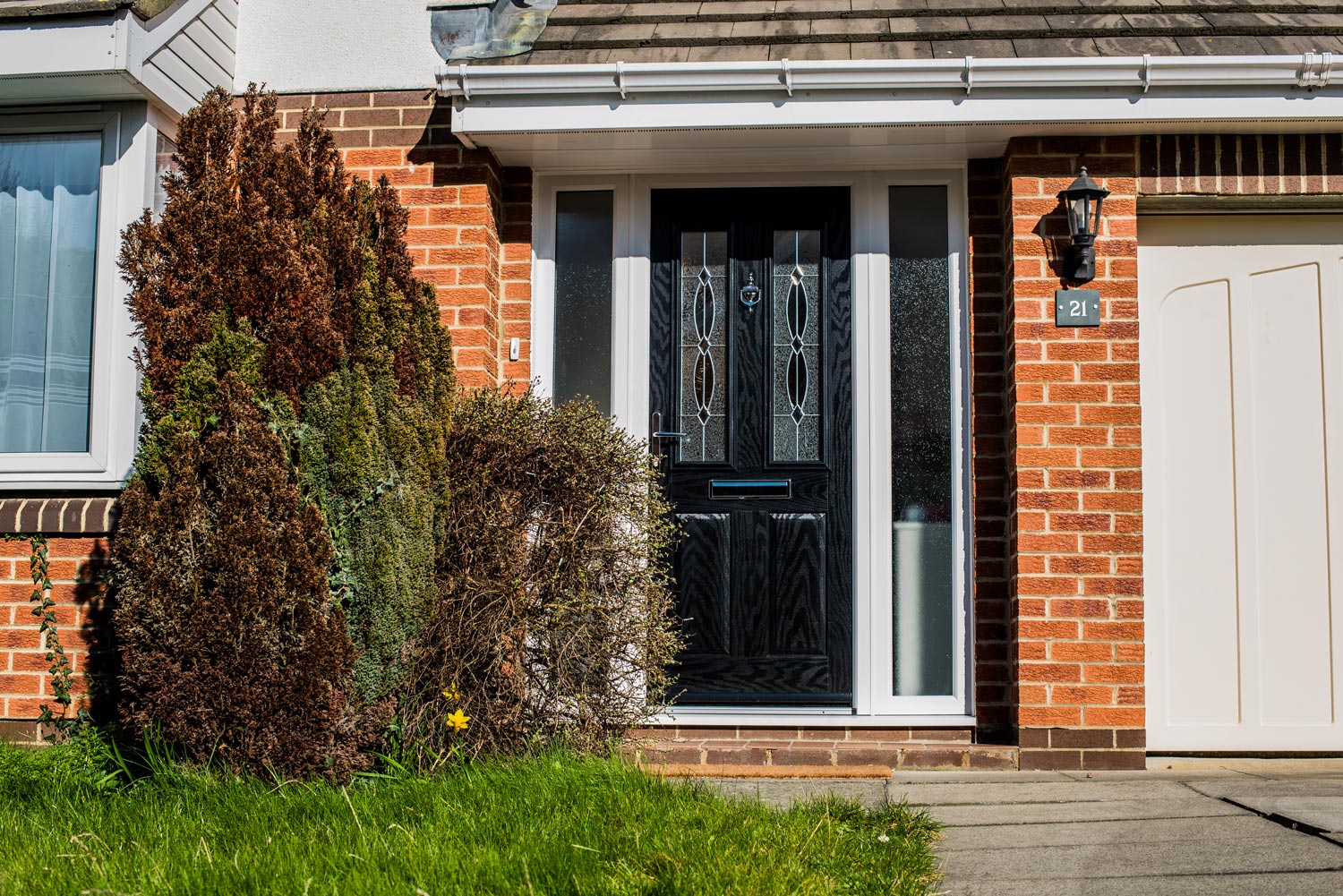 Composite Doors in Suffolk & Essex
If you are concerned with the security of your Suffolk, Essex, or nearby home, then it is hard to go wrong with our composite doors. Built using high-end Glass Reinforced Plastic, our composite doors will provide you with peace of mind knowing that you and your family are safe.
Key Features
Our composite doors are created using high-end Glass Reinforced Plastic (GRP) and have a reputation for being high quality. Additionally, our doors are painted using anti-fade colours so that your composite door will keep its lustrous shine for years to come.
At Bluelight, we want all our customers to feel safe after our composite doors have been fitted. Our composite doors are built to withstand a sledgehammer. The layer of Glass Reinforced Plastic adds further strength and our multi-point locking systems are approved by BSI security standards and Secured by Design.
We offer seven standard colours, fourteen superior colours, and bespoke colours from our RAL service with standard lead times. We also offer double and triple glazing, and an unrivalled collection of sandblast, Georgian grill, glass bevels, glass tiles, lead & film, and resin bevel designs.
Our composite doors come with advanced thermal technology built into a foam-filled core. This retains heat and keeps the cold out, making it an effective way to make your home more cost-efficient. All our composite doors comply with the new Building Regulations Approved Document L for Thermal and Energy Efficiency.
Make It Yours
Our composite door comes with various customisation options so that you can truly make it yours. We offer five standard colours, thirteen superior colours, and the option to powder coat to any RAL colour. Despite the stylish nature of our door, the high-quality GRP and other security features such as the Millenco High Security multi point door lock make our composite door PAS24 compliant. However, for further peace of mind, we offer additional security upgrades including Secured by Design.
Why Get A Composite Door?
Composite doors come with an endless number of benefits. Due to the GRP, composite doors are incredibly durable and resistant to weather or temperature-related issues such as rot, dampness, and corrosion.
Additionally, composite doors require little to no maintenance to keep them in outstanding condition. Instead of investing time and money into upkeep, a simple wipe-down with a cloth every so often will be enough for your composite door. Due to all these benefits of composite doors, they are ideal for all homeowners in Suffolk, Essex, and the surrounding area.
Design Your Door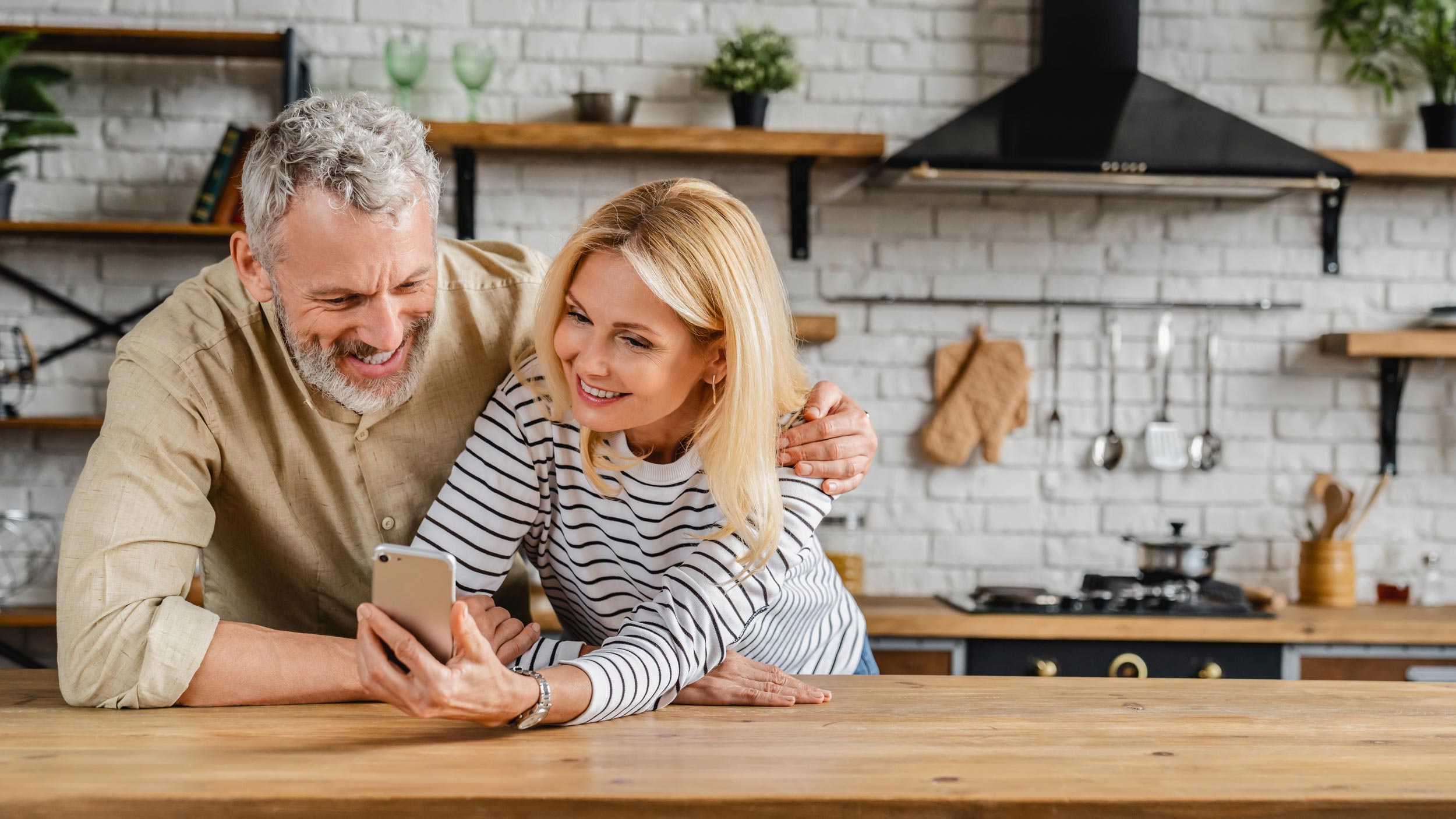 Design Your Door
Start working with us now in Suffolk, Essex, and the surrounding area by using our online door designer system for your composite door. Alternatively, you can contact us on 01473 944914!
Design Your Door
Find out more from brochures
Our Testimonials

Google
Lesley Scarfe
From start to finish, everyone at Blue Light was friendly, helpful, and efficient. I had a new front door fitted and I'm extremely pleased with the quality of the product and the professional fitting service offered by Blue Light. I would definitely recommend them.
SEPTEMBER 2023

Google
Lee
Customer service was excellent throughout the whole process and we were kept well informed by Carlo. The glass fitters Darren and Darren were confident and were able to answer any questions we had.
JANUARY 2023

Google
Chenell
Highly recommend! We've struggled finding good tradespeople in the past but we are so happy we used Blue Light for our windows and cladding. Really friendly team and a quality service. We wish we could use them for everything! Thanks team
AUGUST 2023

Google
Kim Webster-Marsh
Blue Light Windows have been fantastic from start to finish. The guys that installed our window were, efficient, tidy, and polite. Will be using this company again.
AUGUST 2023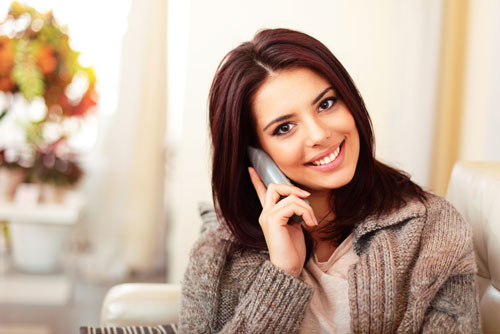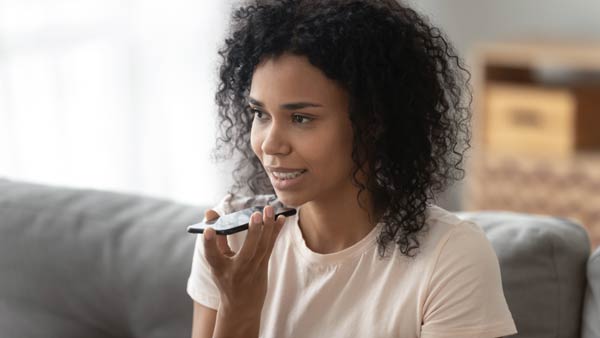 FAQ's
What are composite doors?
Composite doors typically have a solid core that is surrounded by other materials, such as Glass Reinforced Plastic (GRP). Due to this, composite doors are very durable, dense, and robust.
Why are composite doors so popular?
Composite doors are popular throughout Suffolk, Essex, and the surrounding area due to the Glass-Reinforced Plastic (GRP) that is used. This material is incredibly insulating and helps improve the thermal performance of homes. Additionally, this material is resistant to corrosion, the weather, and other various types of damage, which makes composite doors very durable. Glass-Reinforced Plastic is also incredibly strong, which makes composite doors a reliable option against potential intruders.
Are composite doors more expensive than uPVC doors?
Depending on the design of your composite door, a composite door may be more expensive than a uPVC door due to the intricate manufacturing process. That being said, because of the durability, longevity, reliability, and robustness of composite doors, the upfront cost of a composite door ends up proving to be of great value over time.
What is the difference between composite doors and wooden doors?
Composite doors deliver exceptional levels of performance compared to wooden doors. This is because composite doors combine several high-performance components that not only keep your property more secure, but also more thermally efficient. In comparison, authentic wooden doors are unable to offer the same levels of performance.
Additionally, wooden doors are susceptible to moisture damage, which can cause the wood to rot. They also require regular maintenance to keep them in their best condition, which can be a major drawback for many busy homeowners in Suffolk and Essex. 
How much are composite doors?
It is challenging to say the exact pricing of your composite door. There are a lot of variables that affect the price of composite doors. To give you a quote, we will need information such as the size, the style, your approximate location in Suffolk, Essex, or the surrounding area, and any additional information. For a quote, contact us on 01473 944914 or use our online quoting system for more details.
Accreditations